About Us
Learn more about the team that created the Civic Hospitality Project.

Our Mission
Faith and Civic Engagement
We began this project with the aim of creating an approach to civic engagement rooted in Christian hospitality. Unlike tolerance, hospitality calls us to care for those who are different. We seek an approach to civics education that helps students grow in love of neighbor as they participate in civic spaces and processes.
Our Process
Focusing on Character,
Not Just Content
We set out to create learning materials that did not just talk about hospitality and civic engagement. We want to help shape the qualities of character that enable hospitality amid differences. We have tackled this by designing lessons that work on several levels.
Concepts
Helping students understand what Christian hospitality means.
Connections
Relating hospitality to specific civic skills, topics, and issues.
Reflections
Providing regular opportunities for critical self-reflection.
Practices
Enabling students to work at the practice of hospitality as they learn.
Kuyers Institute
The Kuyers Institute for Christian Teaching and Learning at Calvin University exists to promote pedagogy, learning and educational leadership from a Christian perspective.
View website
Henry Institute
The Paul B. Henry Institute for the Study of Christianity and Politics at Calvin University exists to promote serious reflection on the interplay between Christianity and public life.
View website
Our Team
Meet the Authors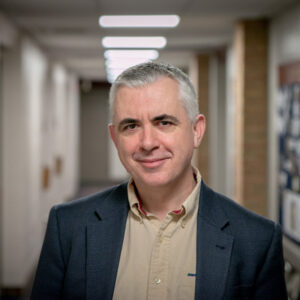 David Smith
Director, Kuyers Institute and Professor of Education, Calvin University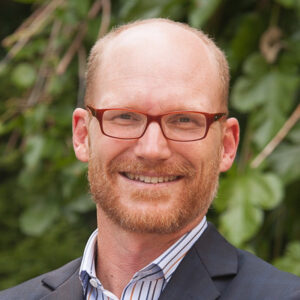 Kevin den Dulk
Associate Provost, Global Campus, Calvin University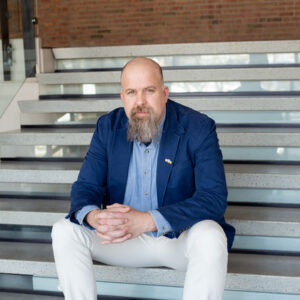 Micah Watson
Director, Henry Institute and Associate Professor of Political Science at Calvin University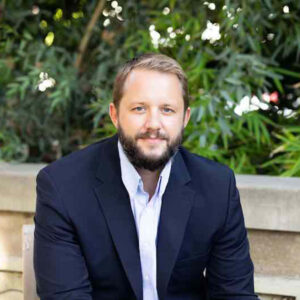 Matthew Kaemingk
Director and Chair, Mouw Institute of Faith and Public Life, Fuller Seminary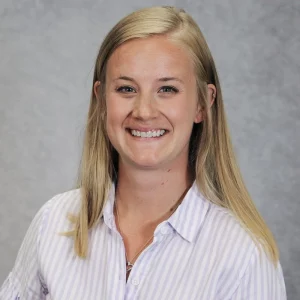 Kelli Boender
Teacher and Instructional Coach, Grandville Calvin Christian High School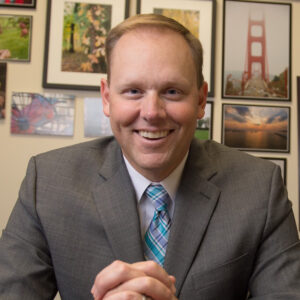 Erik Ellefsen
Director of Networks and Improvement, Baylor University Center for School Leadership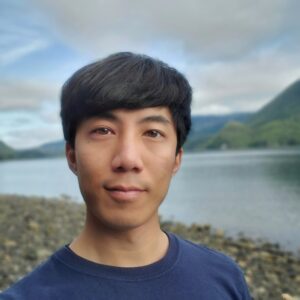 David Tsui
High School Humanities Teacher, Vancouver Christian School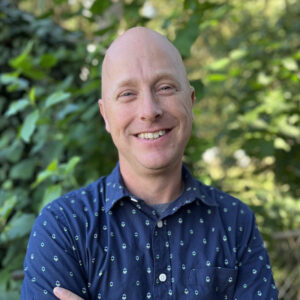 Mark VanderWerf
Bible teacher and chaplain, Grand Rapids Christian High School
Our History
How it Started
Like many projects, this one started with a conversation. David Smith and Kevin den Dulk wondered aloud one day how the approaches to Christian pedagogy developed by the Kuyers Institute might inform civics education. Grant funding secured with the help of the Issachar Fund turned an idea into a project. A team of talented educators turned the project into a resource for schools everywhere.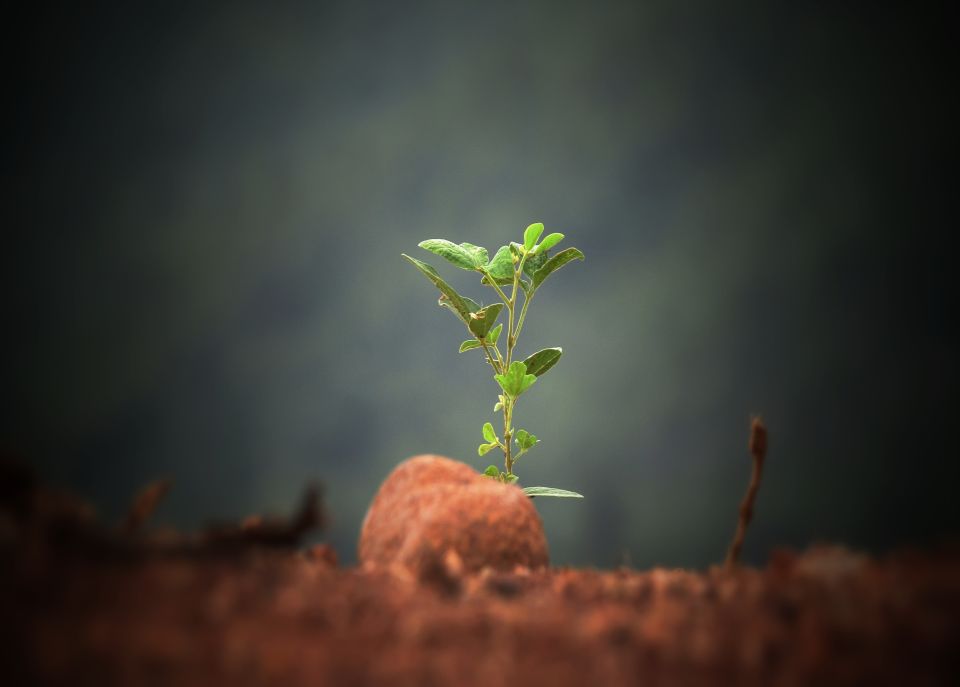 Our Other Projects
We have resources for other areas of education too!
Whatiflearning
Explore examples of teachers connecting Christian faith with their teaching across the curriculum.
View website
Teachfastly
A wealth of learning activities about faith and science designed by teachers for teachers.
View website
Practicing faith
Gain insight into how faith formation is unfolding within school using this assessment tool.
View website
Ready to investigate further?